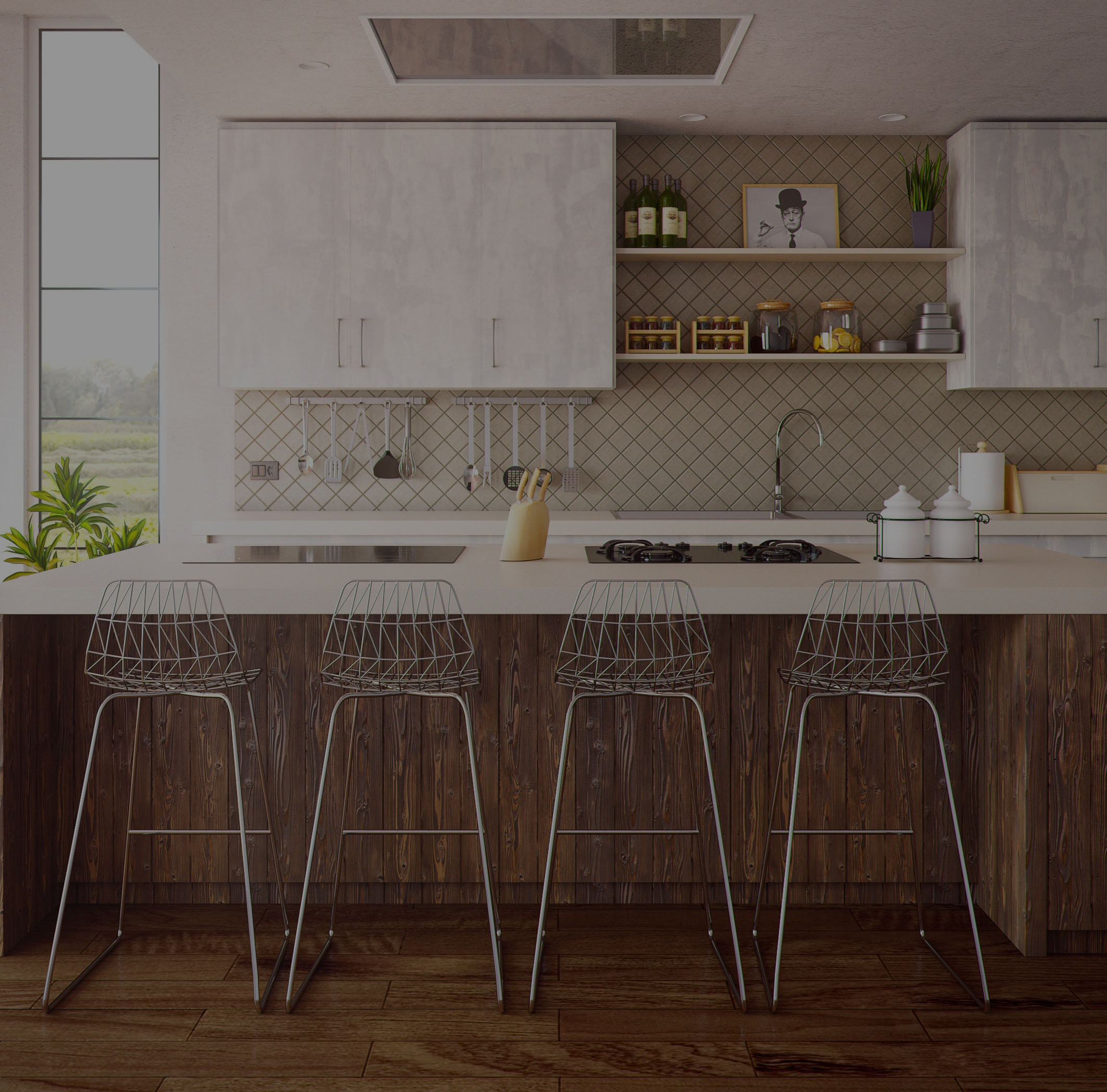 Attention Homeowners of Glenview and the North Shore
Millions of homeowners have no idea they can actually lower their property taxes. They casually glance — or grimace — at their mortgage escrow notice every year and pony up without doing a thing.
Despite possible savings of thousands of dollars, only 2% of homeowners appeal their assessments, which is the first step in lowering taxes.
And here's an even bigger disconnect: Some 60% of properties are overvalued by assessors, according to the National Taxpayers Union.
Failing to appeal assessments can lead to a dramatically higher tax bill than comparable properties in the neighborhood. This will cause your property to be less desirable to potential buyers when it's time to sell.
What Can you do??? …..APPEAL!
A quick google search will yield a variety of firms on the Northshore that specialize in property tax appeals. Choose a firm with a reliable track record and start the process. Below is a link to a Glenview firm that we have recommended for our clients. Please feel free to call us anytime if you need assistance with locating a property tax professional.
Learn more about Property Tax Appeal
James Larson :: Award-Winning Glenview Realtor
We have over 20 years of experience helping buyers and sellers throughout Glenview and Chicago's incredible North Shore.
Berkshire Hathaway HomeServices
Chicago – Glenview Office
2630 Valor Drive
Glenview, Illinois 60026
P: 773.706.9372
E: [email protected]