Welcome to our Residential
Preferred Partner Program
Elite level service at a discounted rate. As part of this exclusive program, members and family can receive up to $5,000 back at closing when they purchase or sell their home with James!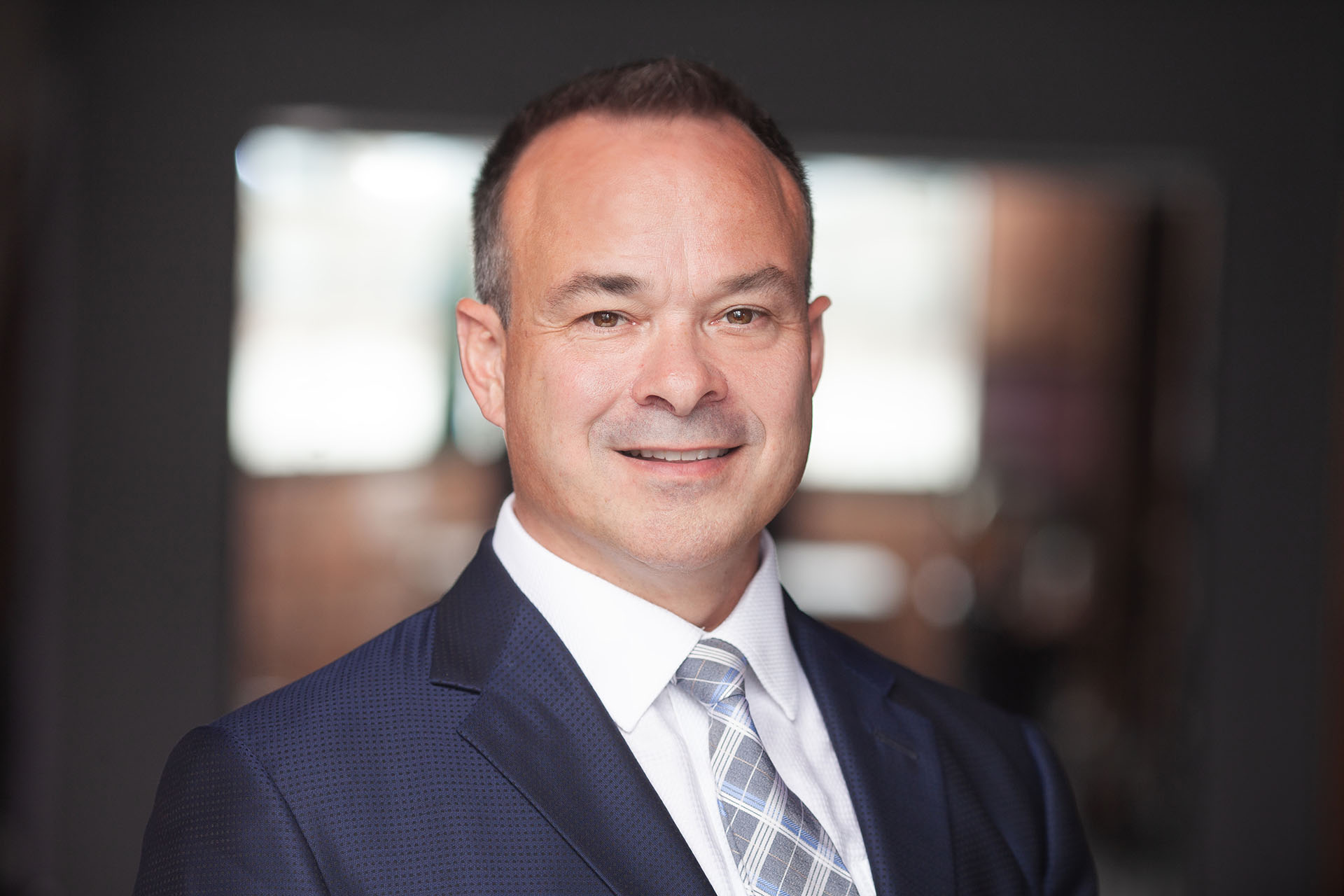 James Larson
Real Estate Broker
At Berkshire Hathaway HomeServices Chicago, we are passionate about what we do and continue to strive to be the foremost provider of superior real estate services in the Chicago area. Our company was founded on integrity, professionalism, hard work and trust; values that never waver. We proudly carry the Berkshire Hathaway name, a global symbol of quality. As one of the highest-performing brokerages in the nation, we can deliver results for you. We are world renowned for our luxury marketing and set the standard for upper bracket representation. Our brokers take great pride in providing that same high level of personalized service to create a luxury experience for all clients, one that you will truly appreciate. We are committed to being at the forefront of the industry by doing all that we can to anticipate your real estate needs and exceed your expectations.
Over 20 Years of Experience
Bringing to the table an unrivaled reputation in client advocacy. With and in-depth knowledge of market conditions and valuations. We provide a candid and straightforward opinion of property pricing. We are a Luxury Brokerage and Luxury service is what every client receives.
I have a proven track record of going above and beyond to make sure my clients get top dollar and the best value for their money.
Understanding the local nuances of the real estate market can be all the difference in making sure you find the perfect neighborhood for your home. We have a proven step-by-step process of valuation on the purchase as well as sale side of every transaction.
Up to $5,000 cash back available through Benefits Hub Corporate Benefits Team. Qualified Benefits Hub participants and their family members must contact James through jlarsongroup.com/promo. JLarsonGroup, LLC is an independent operator of Berkshire Hathaway Home Services Chicago. All promotions, offers, rebates and value-adds are offered by JLarsonGroup, LLC and not an expressed or implied offer by, nor affiliated with, Berkshire Hathaway Homes Services Chicago or any other entity.
| | |
| --- | --- |
| Sale / Purchase Price | Discount |
| $100,000 – $199,999 | $700 |
| $200,000 – $299,999 | $1,000 |
| $300,000 – $399,999 | $1,500 |
| $400,000 – $499,999 | $2,000 |
| $500,000 – $599,999 | $2,500 |
| $600,000 – $699,999 | $3,000 |
| $700,000 – $799,999 | $3,500 |
| $800,000 – $899,999 | $4,000 |
| $900,000 – $999,999 | $4,500 |
| $1,000,000+ | $5,000 |
Work with James and Save Big


Office
2630 Valor Drive, Glenview, IL 60026
Making a move? Let's get started!