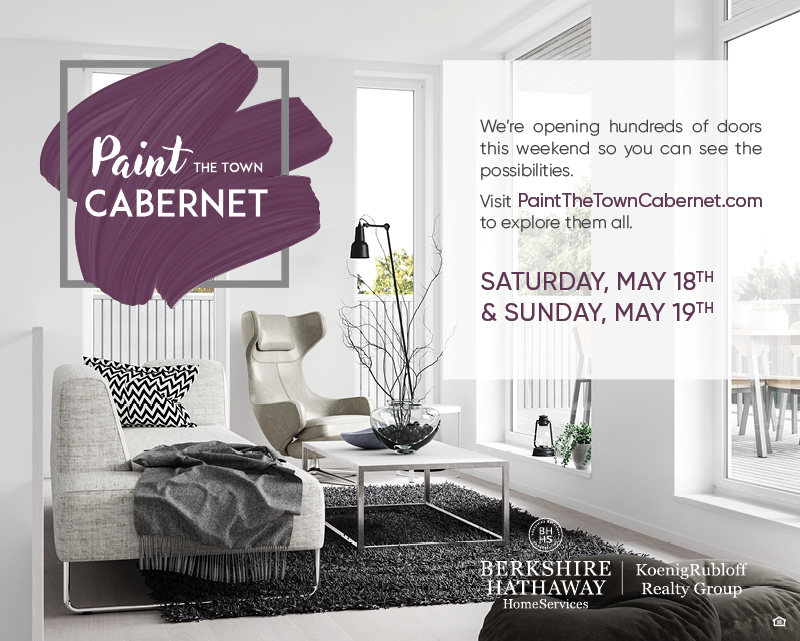 Our Paint the Town Cabernet Open House Blitz will be Saturday May 18th and Sunday May 19th. Read all about it on LuxuryRealEstate, Patch, PRWeb and EIN Presswire. See all of our open houses at PaintTheTownCabernet.com!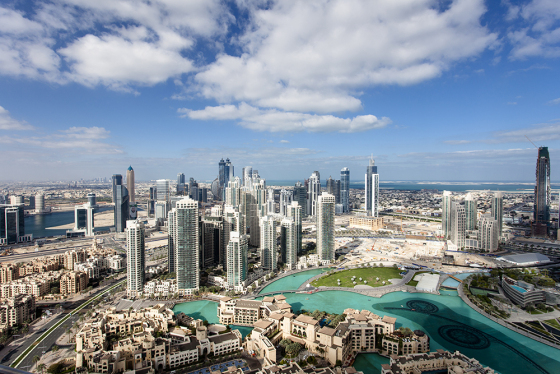 From Milan and London to Dubai and Abu Dhabi, exciting things are happening to Berkshire Hathaway HomeServices around the world. Read all about the latest expansion in The Real Deal article below. The announcement follows a few weeks after the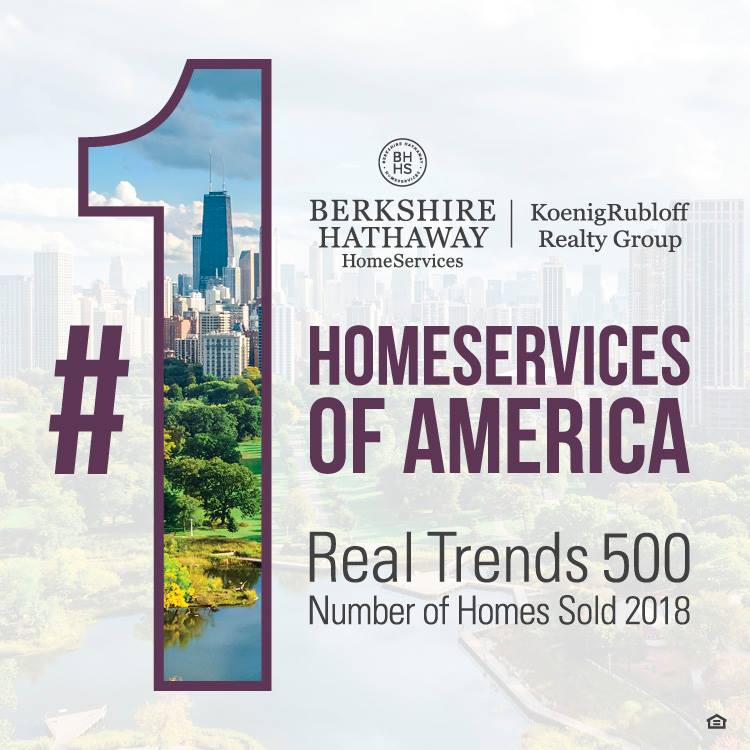 According to a recent article by Inman - our parent company, HomeServices of America, was named #1 in the entire country - based on total number of homes sold in 2018 provided by REAL TRENDS.